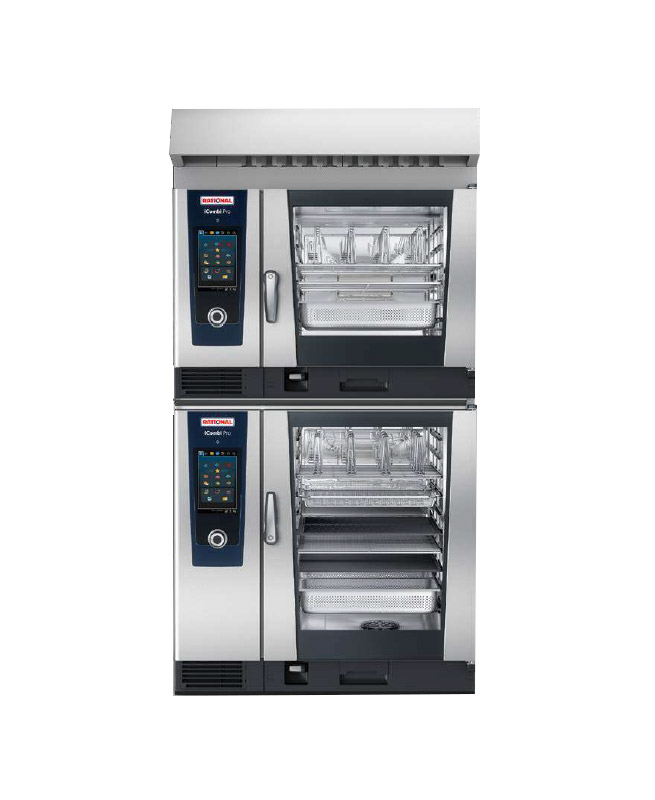 iCombi Accessories
Description
RATIONAL accessories
The accessories for the iCombi can withstand a lot.
They have to be robust enough to last every day and be able to work hard in the professional kitchen - only then will the grill and pizza tray, mobile oven rack, CombiFry and condensation hood earn the right to bear the name original RATIONAL accessories.
Only then can you make full use of the outstanding performance of the iCombi Pro and of the iCombi Classic. Everything from pre-fried products, chicken, baked goods and grilled vegetables will be a complete success. Also, your steaks will have distinctive grill stripes and you'll get the most out of your cooking system. You no longer need to deal with stubborn dirt, unnecessary damage and overheated accessories.