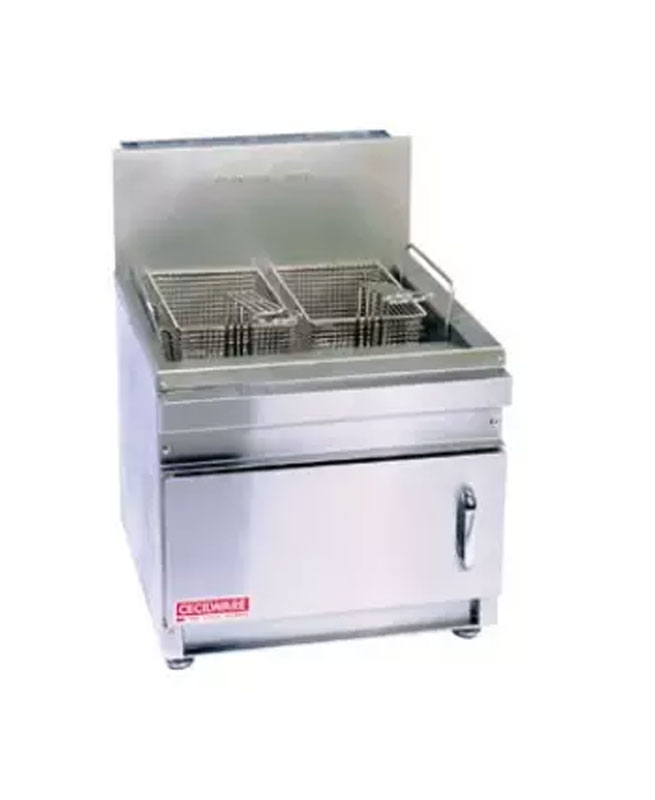 Countertop Gas Fryers
Description
Features
Heavy duty 100% stainless steel construction for long life.
18-gauge Stainless Steel fry tank.
Automatic temperature controls.
Includes two fry baskets, crumb screen, and pressure regulator.
Ball type slanted drain valve for fast draining.
Basso Safety Pilot with high-limit control.
GF-10 has a flat bottom, GF-16 and GF-28 are tube fired.
4'' legs optional.